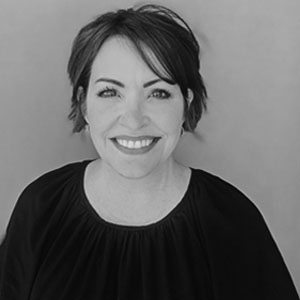 ---
I graduated from beauty school and was in the salon over 10 years and then life circumstances had me take a new path. I have been in the corporate world the last 14 years while I put my kids thru school. Now that I am almost an empty nester, I am ready to start a new chapter in my life.
My true passion is in the beauty industry. I love meeting people and making them look and feel better about themselves. There is no better profession in my opinion!
I feel more excitement now than I did even fresh out of school. I believe in the person I want to become!